At BRSH+FLSS Pediatric, we pride ourselves on providing exceptional quality pediatric dental care. Both Dr. Pokala and Dr. Chawla are board certified and are honored to be Diplomates of the prestigious American Board of Pediatric Dentistry, making us one of the premiere
children's dentist in San Diego
. We take our commitment to your children's' oral health seriously and focus on helping kids establish a foundation of regular care and excellent oral hygiene that will last a lifetime.
One of the best things you can do to prepare your children for a lifetime of healthy smiles is to bring them in to our
children's dentist in San Diego
for regular dental exams and cleanings early on. Children who see the dentist for routine care are far more likely to continue a healthy oral care regimen into their adult lives and are less likely to develop an aversion to visiting the dentist. In addition, with regular visits we can keep an eye on your child's erupting teeth and provide guidance and care for any harmful oral habits like thumb sucking or tongue thrusting that can affect your child's bite. Our team of dentists will be happy to teach your kids how to brush and floss with the proper technique, and to talk about healthy dietary habits for a decay-free smile. We can also provide periodic fluoride treatments and apply dental sealants to help strengthen and shield their young teeth from dental decay.
We hope you become a part of our dental family for a long time and give us the opportunity to get to know you and yours. We're proud to have built a state-of-the-art office that creates a warm, fun and friendly atmosphere where children and parents can feel comfortable and enjoy their visit. To schedule your next visit, call your
children's dentist in San Diego
today!
7189 Navajo Road Suite A 
San Diego, CA 92119 
(619) 485-1200
By BRSH+FLSS Pediatric Dentistry
July 13, 2018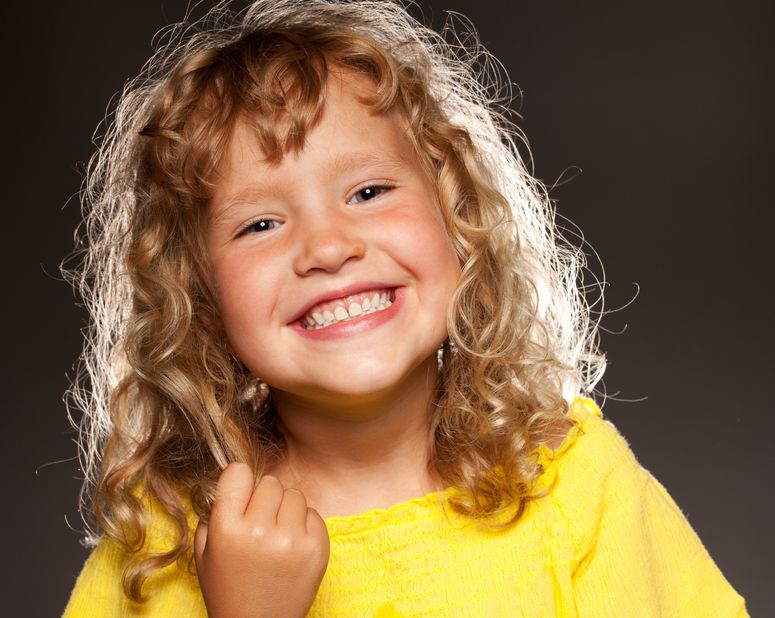 Blog Posts
Follow Us
Office Hours
saturday
8:00am - 2:00pm
*One Saturday A Month