At BRSH+FLSS Pediatric, Dr. Pokala and Dr. Chawla believe in laying the foundation for life-long oral health for your kids. Our
San Diego dentist for kids
and friendly, caring team of professionals strive to make dental visits positive and engaging for your little one. Our highly skilled and friendly staff will help make your child's first dental visit as comfortable as possible.
The American Academy of Pediatric Dentistry recommends you bring your child in for their first dental visit around the time they have their first baby tooth. These teeth, known as primary or "milk" teeth, usually erupt when your baby is between six and twelve months old, and many cultures have customs and celebrations relating to this important milestone in your child's development. Usually, teething doesn't cause children too much discomfort; however, some babies may show signs of discomfort in the area where the tooth is coming in, the gums around the tooth may be swollen and tender, and the baby may drool a lot more than usual. While your baby may get relief with a teething ring, a cold spoon, or moist gauze rubbed over their gums, you can always call our office if you have any concerns. By establishing a relationship with your
San Diego dentist for kids
early on, you can ensure that your child enjoys the benefits of a healthy smile for years to come.
At BRSH+FLSS Pediatric, our
San Diego dentist for kids
makes every visit a fun and engaging experience for you and your family, providing your child with personalized attention and compassionate care. We understand that every child is unique and has different needs, and we realize that their first dental visit can cause some nervousness and anxiety for your child.  Our staff is highly skilled in helping your child overcome apprehension and will do their best to make the visit a positive experience. Our reception area is designed to bring fun, comfort and home-like feel for your child – we even have a play area and stuffed animals available for our very young patients! To learn more about pediatric care or to schedule your child's checkup, call us today.
7189 Navajo Road Suite A 
San Diego, CA 92119 
(619) 485-1200
By BRSH+FLSS Pediatric Dentistry
June 13, 2018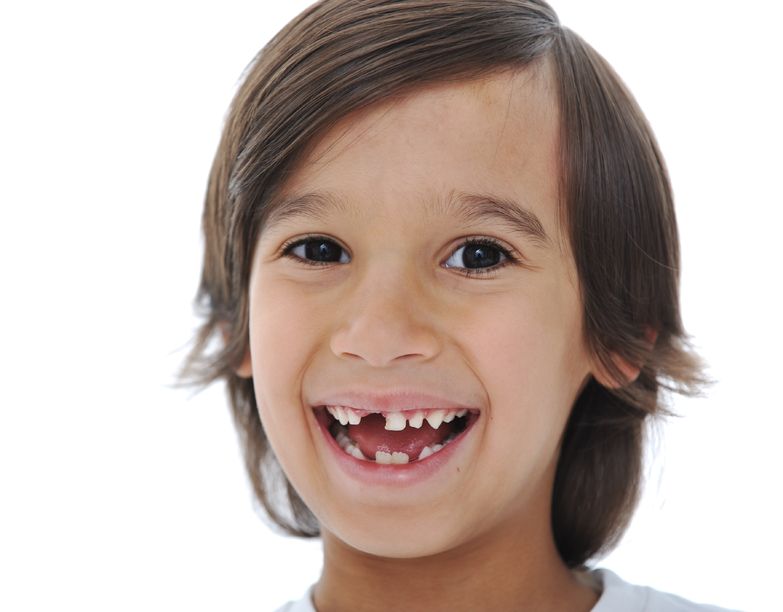 Blog Posts
Follow Us
Office Hours
saturday
8:00am - 2:00pm
*One Saturday A Month