A child's first visit to the dentist is the first step towards maintaining a lifetime of healthy, beautiful smiles. At Brsh+Flss Pediatric Dentistry we help make this new and important experience a positive one for both you and your child.  Our highly trained
kids dentist in San Diego
provides gentle, personalized care, and prioritizes your child's comfort throughout every visit for care.
As soon as your child's first tooth erupts, usually by the age of one, it's time for a visit with a
kids dentist in San Diego.
Baby teeth play an important role in your child's growth and development. As their teeth come into place babies can enjoy their first solid foods and pronounce their first words, not to mention that primary teeth also serve as important placeholders for the next set of permanent teeth. To help keep your baby's teeth healthy and cavity-free, we'll teach you how to properly brush your child's teeth with a small dab of fluoridated toothpaste. We'll also discuss the prevention of baby bottle tooth decay, which refers to cavities in infants and toddlers, caused by being put to sleep with a bottle of milk or juice. As child gets older, we'll provide an added layer of protection against cavities, with periodic fluoride treatments. We may also suggest appliances for curbing certain habits that may affect the alignment of your child's teeth, such as thumb sucking and tongue thrusting. At every checkup visit, we'll monitor the growth and development of your child's smile and check for any signs of cavities or other conditions that may be harmful to their smile. Our friendly team provides the most precise and gentle care to help make checkups fun and educational for both you and your child.
At Brsh+Flss Pediatric Dentistry, our practice is uniquely tailored to meet the needs of children of all ages. When you visit our
kids dentist in San Diego
for your child's first checkup, you can expect gentle, compassionate care from an experienced dentist and staff. To learn more or to schedule a checkup, call today.
7189 Navajo Road Suite A 
San Diego, CA 92119 
(619) 485-1200
By BRSH+FLSS Pediatric Dentistry & Orthodontics
May 28, 2019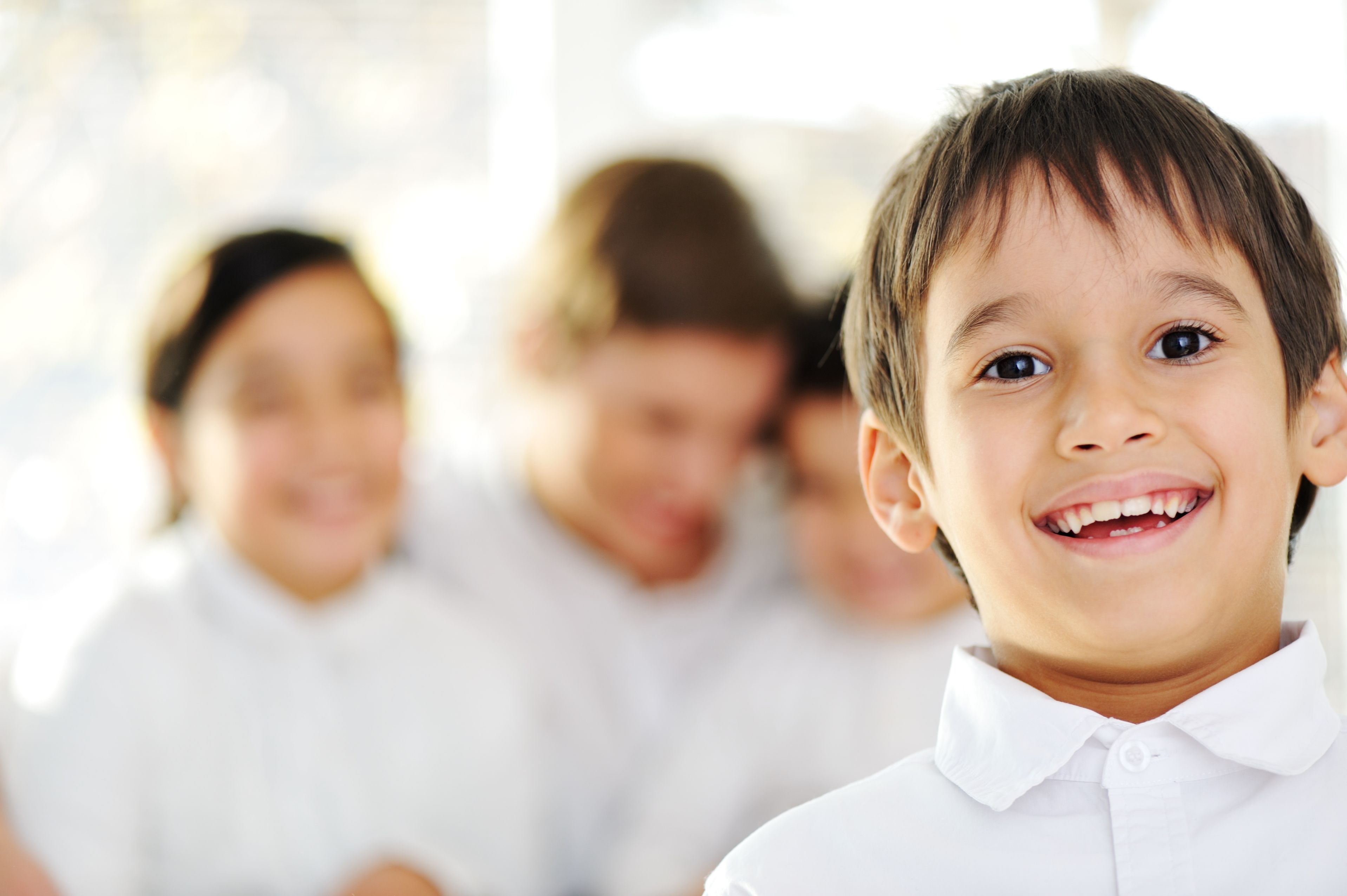 Blog Posts
Follow Us
Office Hours
saturday
8:00am - 2:00pm
*One Saturday A Month